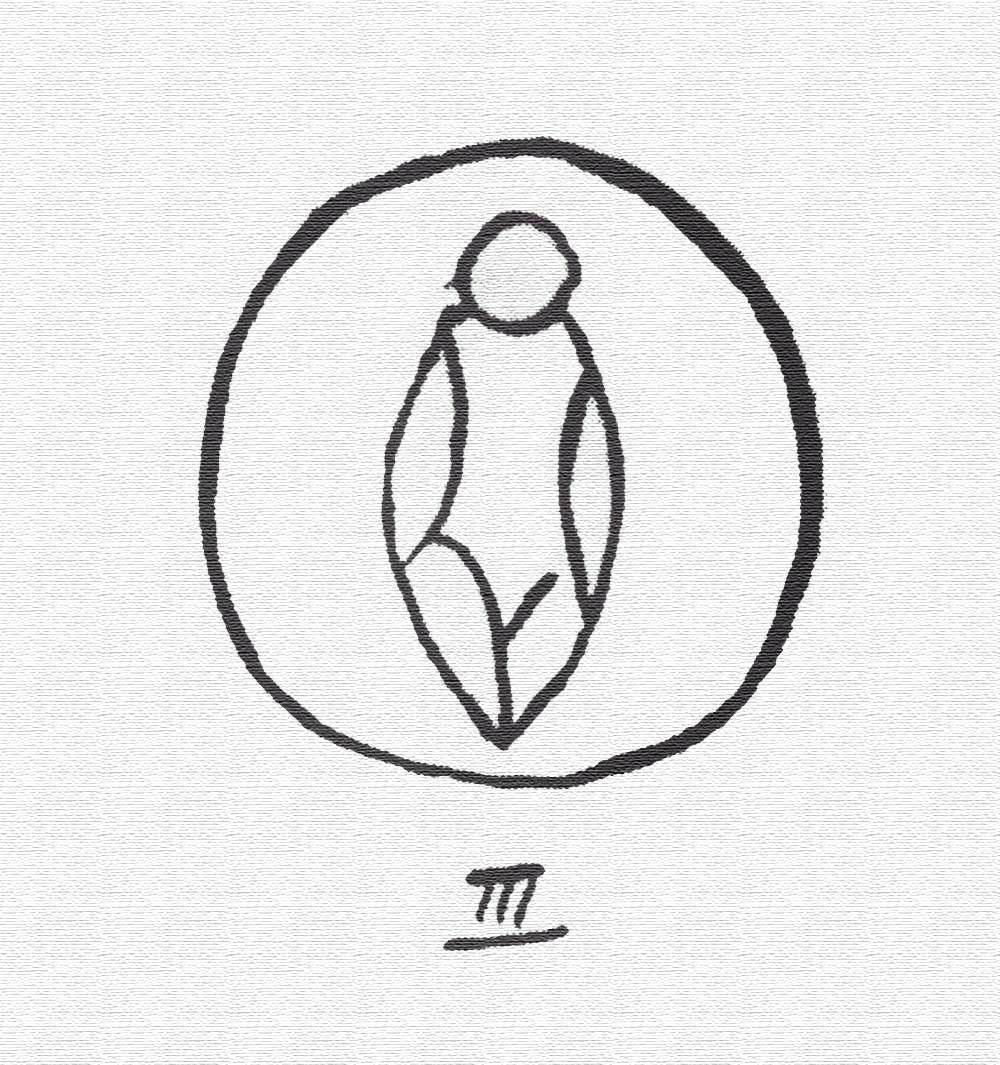 Chinese Obstetrics – Basic Course
For midwives, doctors, and obstetricians we offer an annual basic course. Supplementing our program are advanced courses, regularly offered for you to freshen up on and enhance your theoretical knowledge and practical skills.
The course is mindful of and highly values the diversity of Chinese medicine – it doesn't just teach acupuncture points in obstetrics, but also lifestyle, nutrition, and Taoist life philosophy by exploring select Chinese medical resources. The wealth of experience in Chinese medicine as well as its observational powers of diagnosis facilitate the effective support of mothers-to-be and individualized therapeutic assistance. Lesson content and practical case studies are geared to the everyday working lives of both self-employed midwives and those employed at hospitals.
This course meets DHV guidelines.
Key Course Elements
In addition to important technical terms, the following topics will be addressed:
-Diagnostic and therapeutic practices in Chinese medicine
-Chinese notions of disease and the body
-Nutrition according to the five elements in pregnancy, birth, and postpartum
-Delayed labor and inducing labor
-Breech presentation and abnormal positions
-Pain, tone problems, and exhaustion during birth
-Placental retention treatment
-Diagnostics and treatment of postpartum complications
-Introduction to constitutional acupuncture of pregnant persons
-Treatment of pregnancy-related problems.
Learning as a Class and in Small Groups
This approach to teaching offers a lot of space for individual experience and allows us to address current needs as they arise. Though we cover comparatively few acupuncture points (32), this course is less about schematic acupuncture than the ability to learn to "think Chinese" and make diagnoses with a deep understanding of the points. Our graduates know why they use a certain point in a specific situation. We really value careful localization and correctly needling the points, so we offer a comprehensive practical class in small groups with double the faculty.
Our model of interdisciplinary collaboration between faculty utilizes the strengths of each occupational category: healer, midwife, sinologist. Regular quizzes at the beginning as well as homework help provide students with solid theoretical and practical savvy. Through group work, student presentations, and close collaboration we ensure the high learning achievement, excellent satisfaction levels, and security of our graduates.
Following the basic course, regular advanced courses are offered.
This course is reserved for midwives, obstetricians, and doctors.
Grundkurs 2022
8 months – 112 academic hours
3 weekends (friday to sunday) and 2 Mondays
teaching hours:
friday 1 pm to 6.30 pm
saturday 9 am to 5 pm
sunday 9 am to 3 pm
monday 9 am to 4 pm
Basic course 2021
2022
Monday 17.01.2022
Monday 21.02.2022
Monday 21.03.2022
Monday 25.04.2022
Monday 09.05.2022
Weekend 25./26.06.2022
Weekend 27./28.08.2022
Monday 26.09.2022
Monday 10.10.2022
Monday 14.11.2022
Basic course 2022
2022
Friday – Sunday 23.-25.09.2022
Friday – Sunday 11.-13.11.2022
Monday 12.12.2022
2023
Friday – Sunday 27.-29.01.2023
Friday – Sunday 24.-26.02.2023
Monday 27.03.2023
Friday – Sunday 21.-23.04.2023
Early registration discount thru 23/06/2022: €1,824
Regular registration: €1,896
12 monthly installments of €152 / €158 via direct debit
All courses meet DHV requirements.
Direkte Anmeldung
Der Grundkurs 2022 ist ausgebucht. Sie können sich gern auf die Warteliste setzen lassen. Wir melden uns, sobald ein Platz wieder frei wird.
für den Kurs
Geburtshilfe Grundkurs - Midwifery
Dauer

23.09.2022 – 23.04.2023

Kurszeiten

Freitag 13:00 bis 18:30 Uhr

Samstag 09:00 bis 17:00 Uhr

Sonntag 09:00 bis 15:00 Uhr

Montag 09:00 bis 16:00 Uhr

Kosten
Frühbucher*innenrabatt bis  23.06.2022: 1824,- €
Bei späterer Anmeldung: 1896,- €
Ratenzahlung monatlich 12 mal 152,- €/158,- € per Lastschriftverfahren