Shou Zhong
Ausbildungszentrum Berlin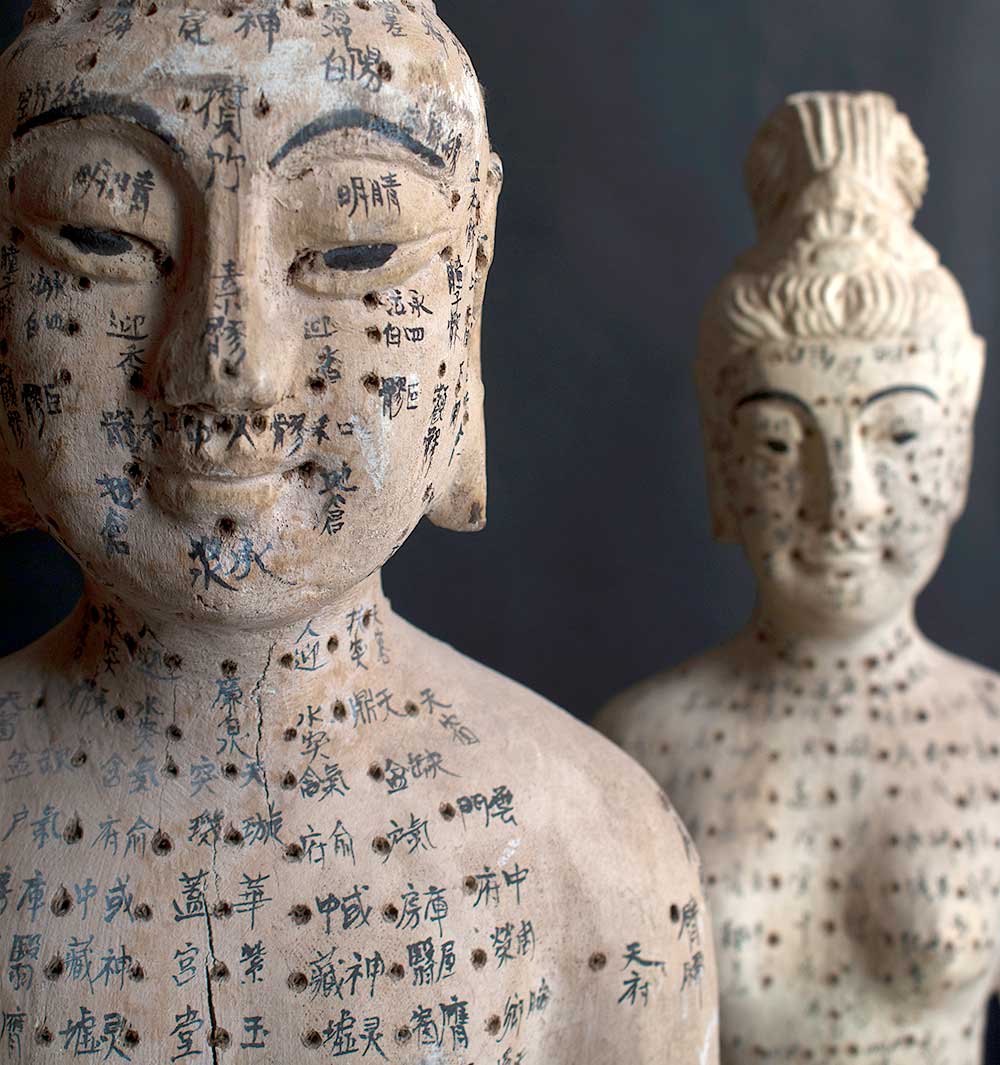 Your educational center for Chinese Medicine (TCM)
We look forward to welcoming you in our training and continuing education center for Chinese Medicine in Berlin!
Please note that the classes of our trainings are held in German. We highly recommend a German Level B2 in order to be able to follow the program. Some of our Continuing Education Courses are also available in English. Please check the details here.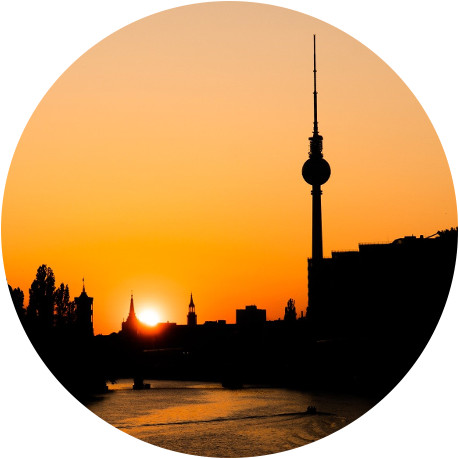 Our continuing education courses keep you up to...
read more
You're very welcome to attend an information...
read more
We're glad you found us.
For 30 years our school has offered high caliber education in the field Chinese medicine. We'd love to share our passion and experience with you. Get inspired by the world of Chinese medicine. We'll support you on your way to becoming a practitioner.